I am the owner of Whiskers and Paws Pet Services. I began my business in 2008 when my children were toddlers. I chose pet services because of my love of animals and because it allowed me to start with part-time and build my business as my children grew and became more independent. I would love the opportunity to meet with you for a free consultation.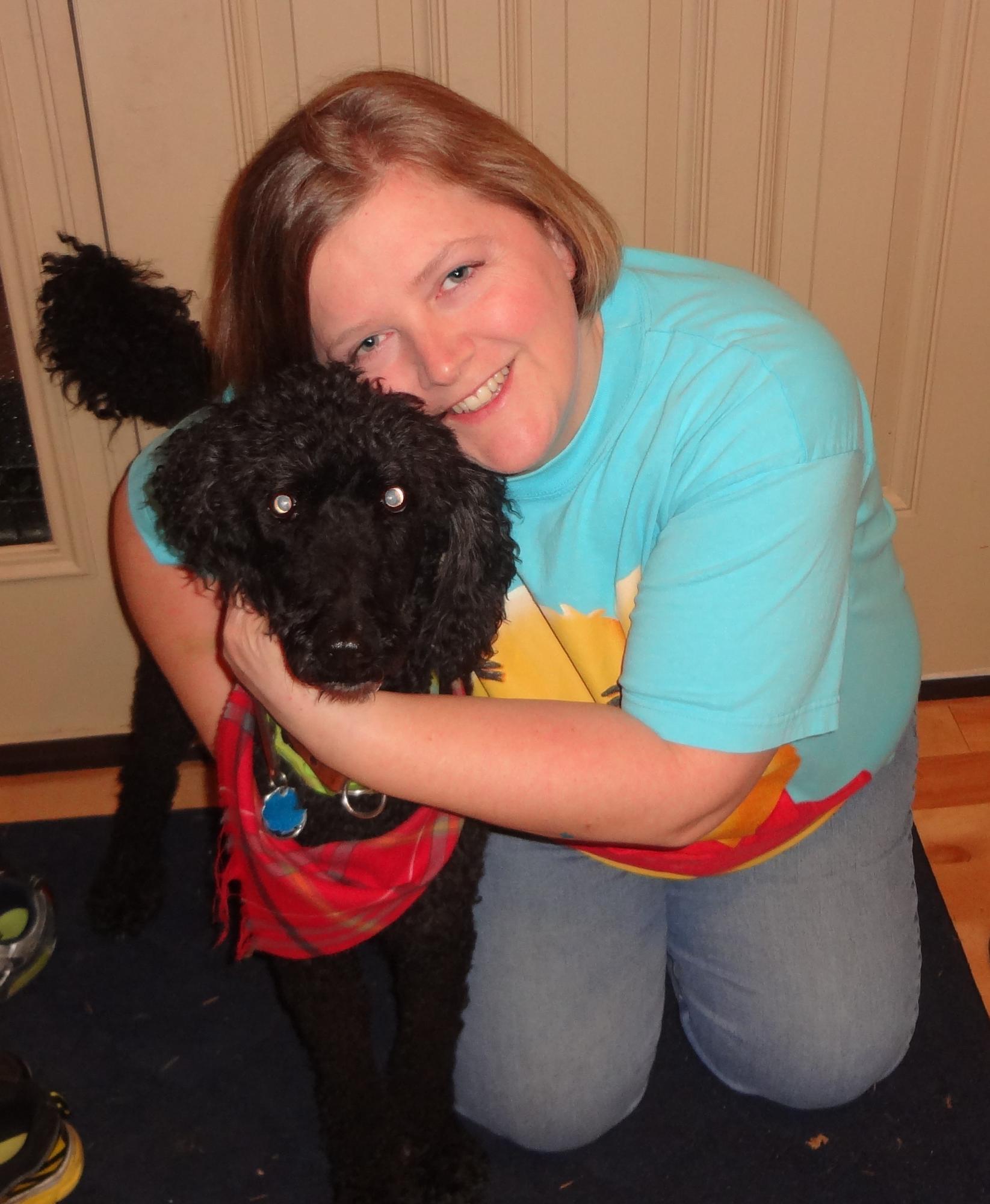 "Dana is reliable and trustworthy. Our cats love her as much as they love us. We would highly recommend her services." Eileen F.
"Dana is very reliable and has set up her business in a professional manner so that she is familiar with the pet's habits, foods and the household the pet lives in. I really appreciate the notes that she leaves after each visit." Polly B.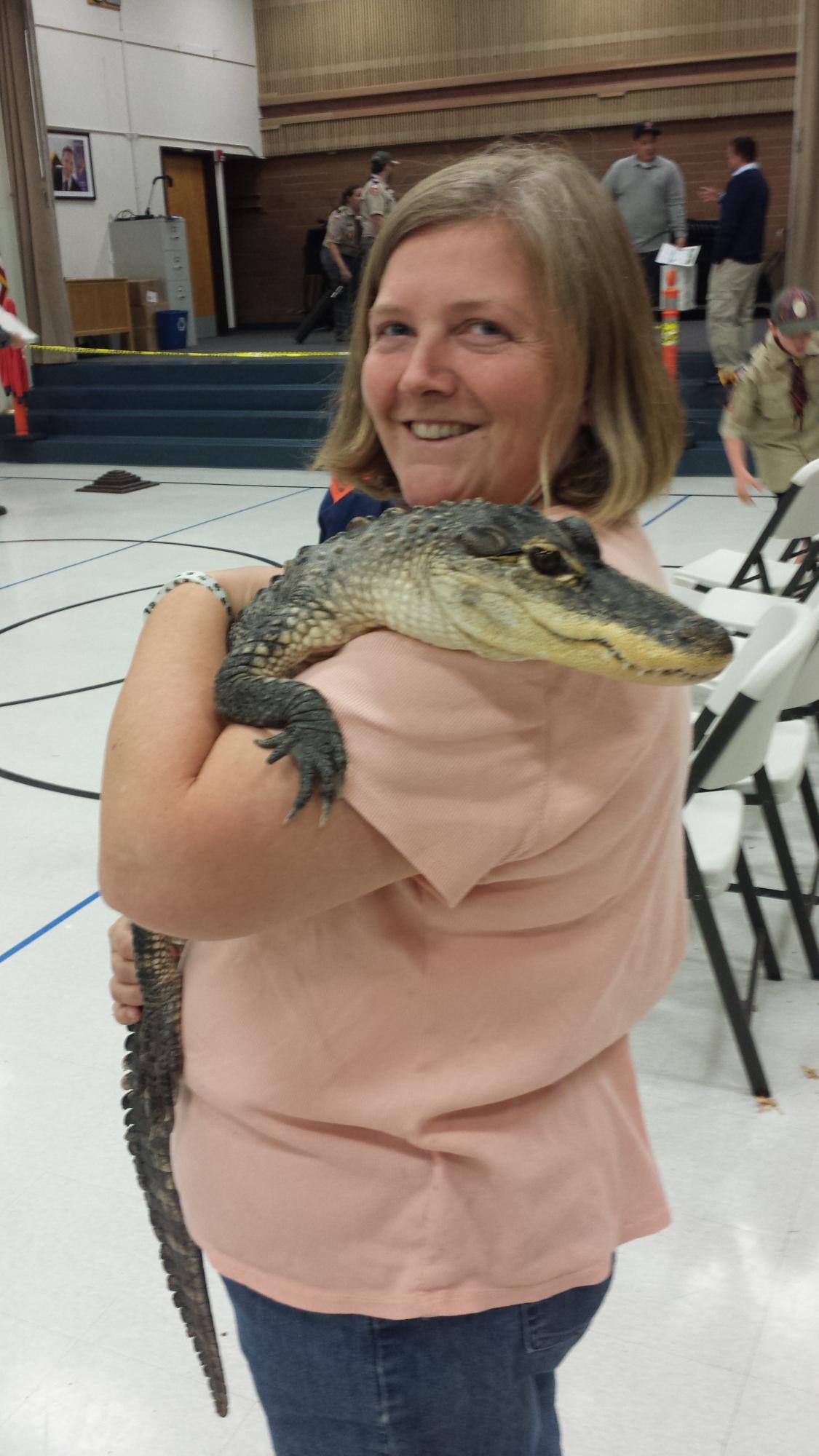 "Dana is extremely competent, conscientious and reliable. With Whiskers and Paws, I can go about my day with peace of mind. You can't put a price on that (well actually you can and it's surprisingly affordable)." April H.