Frequently asked questions
what types of pets do you service?
Most of my clients pay with checks or cash. I can also accept debit or credit payments via paypal if needed. There is a $3 surcharge for paypal payments to cover the service charges.
Do you provide boarding services?
Do you do overnight visits?
At this time, I do not provide overnight pet sitting services.
Regularly scheduled/dog walking - I bill my regularly scheduled clients twice a month. The first through the fifteenth of the month is due by the twentieth of the month. The sixteenth through the end of the month is due by the fifth of the following month.
On demand/pet sitting services - Payment for pet sitting services are due five days following the completion of services. If the service period is for two weeks or longer, I require payment for half up front.
Whiskers and Paws Pet Services provides service for most types of pets including cats, dogs, birds, fish, reptiles and small caged animals. I have taken care of cats, dogs, aquarium fish, geckos, chickens, birds, a hamster, turtles & poison dart frogs while pet sitting.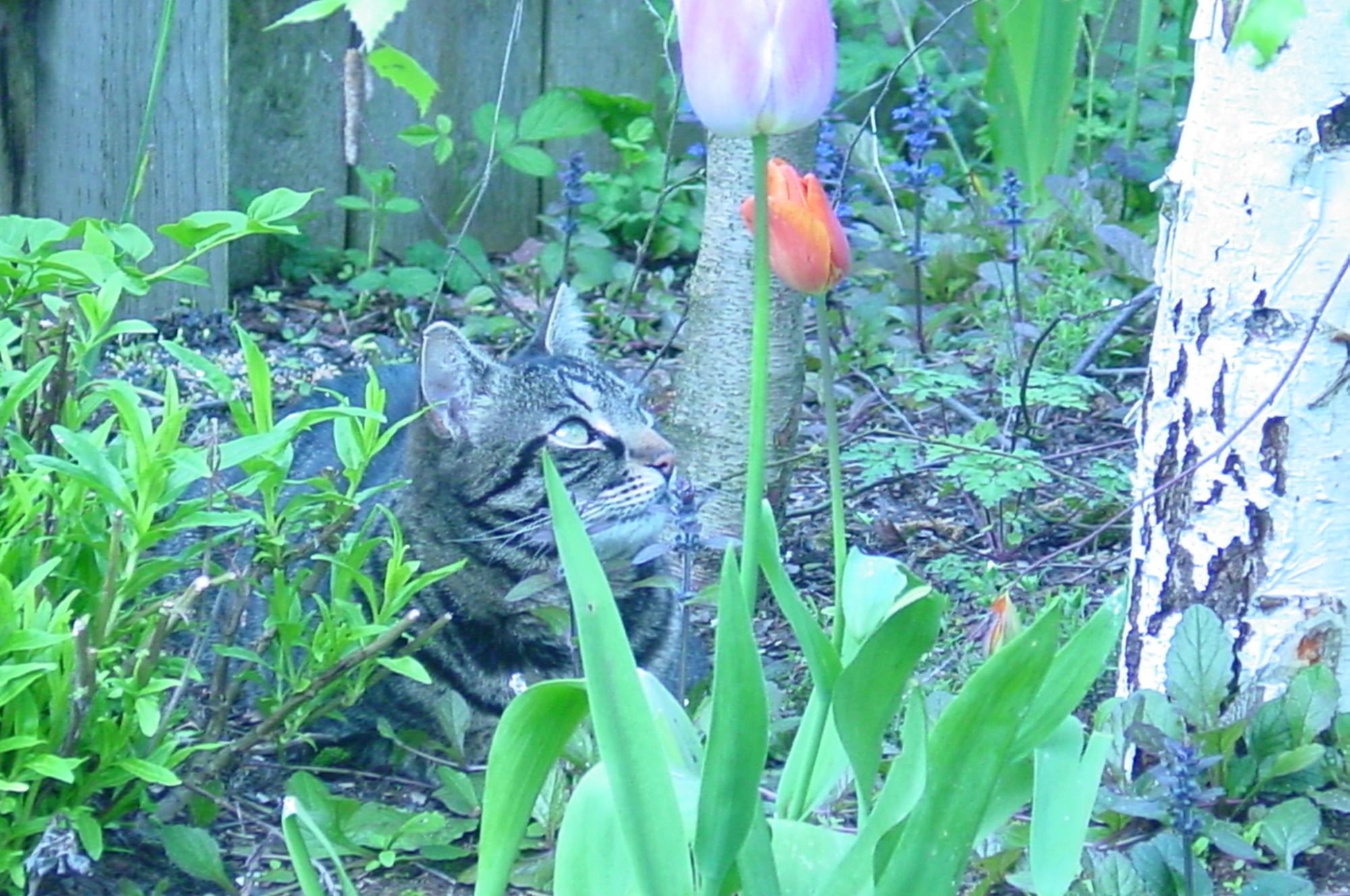 No. I provide pet sitting services in my client's homes. I will visit from 1 to 4 times a day depending on what is needed.
what types of payments do you accept?